Live Music
we're still working on the full line up, details here soon!
Filta
HEADLINE ACT
Friday night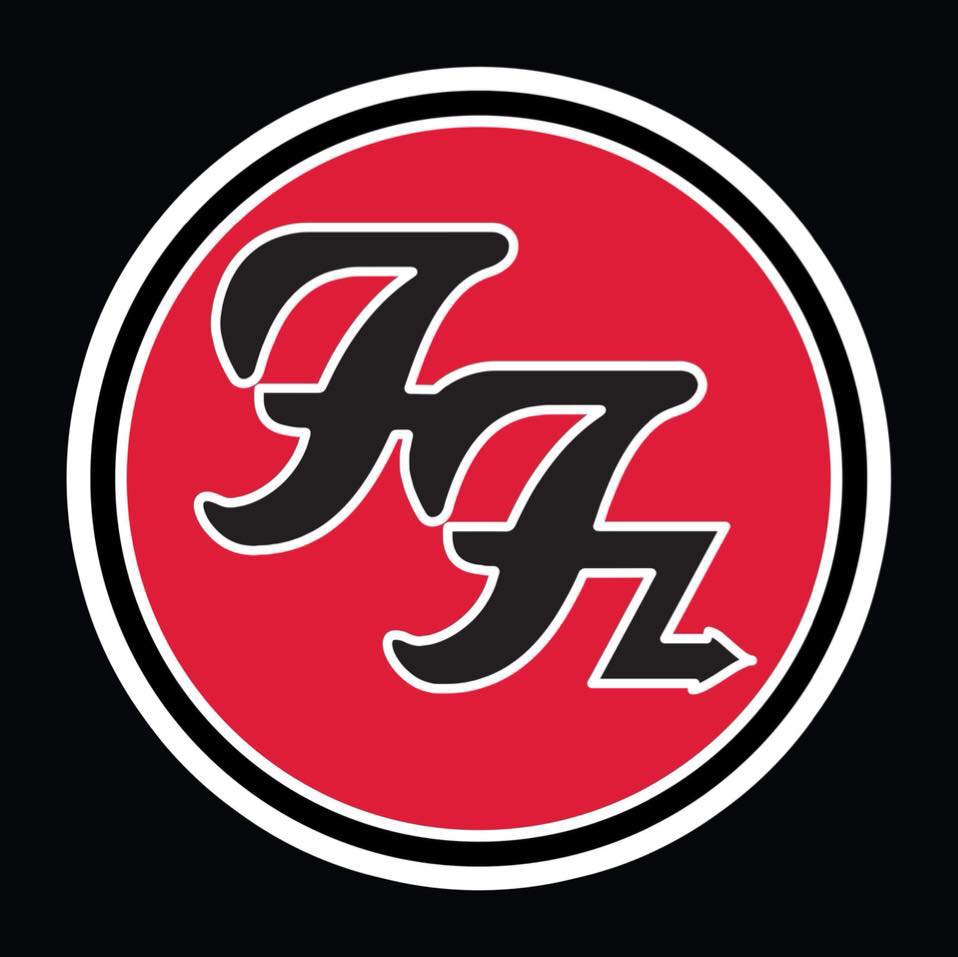 Foo Fighterz
HEADLINE ACT
Saturday night
Type 181 50th Anniversary Display
Live Music marquee
Live DJ / Dance marquee
Kids entertainment
Beer / cider / wine / spirits bar
Street food village
BMX ramp & MTB shows
Trading Village & Auto Jumble
Aircooled Display
Pedal Car Competition
Pride in Ownership (Sunday)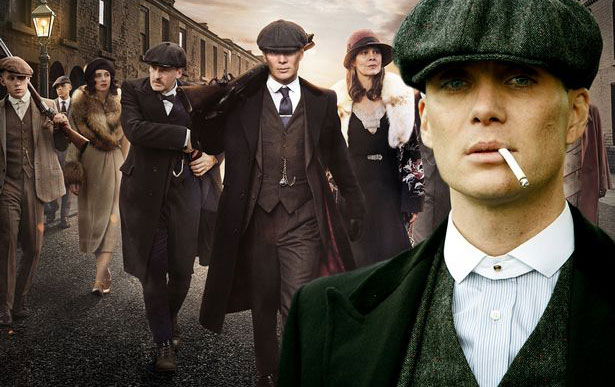 Saturday Night is Party Night
Fancy Dress by Order of the Peaky Blinders!
Raffle & Auction
All proceeds go to Help 4 Homeless Veterans!