DORSET VOLKSFEST
13th – 15th July 2018
What's On #DVF18
Bigger music headliners, more entertainment
and more VW's than you can shake a stick at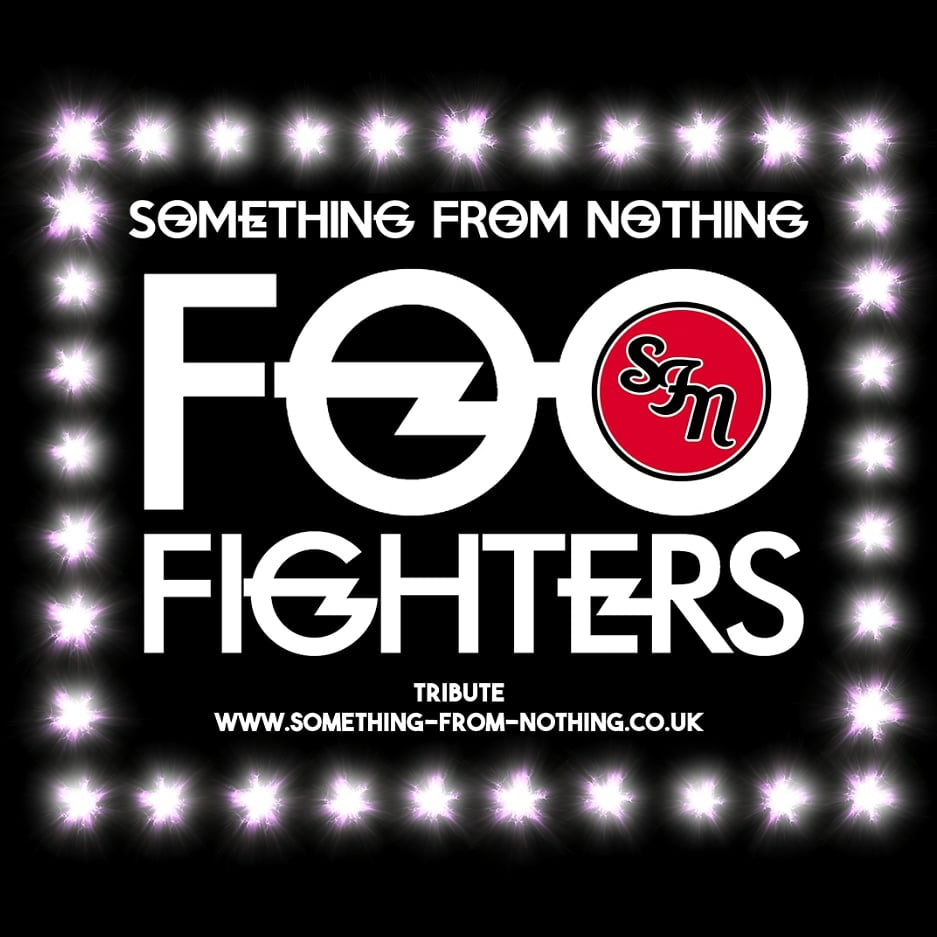 Live Bands (full line-up here soon)
Live DJ Marquee
Trade Village
Auto Jumble
Beer & Cider Tent
BMX & MTB Shows
Pride in Ownership
UK Trekker Display
Aircooled Display
Saturday Night Fancy Dress, 80s film theme!
Online Ticket Sales end 2nd July
Online ticket sales will end at 10pm on Monday 2nd July; we'll be getting really busy after that and can't guarantee you'll receive your entry wristbands in time for the event.
Weekend Camping Passes can be purchased at the gate if we still have available camping space, £35 Adult
Entry Wristbands
Entry to this year's Volksfest is by wristband. Your wristband(s) will be posted to you shortly after we receive your ticket purchase confirmation email from the website. You will certainly receive them before the event!
Wristbands aren't sent our for under 11s (free entry) - you can pick them up at the gate on arrival.
If you haven't received your wristband(s) by 9th July please contact Richie as a matter of urgency, including your Order No in the message.
Gates Open
10am Friday for Campers with Weekend Passes
9am Saturday & Sunday
Dogs
Yes, dogs are 100% welcome at DVF but please keep them on a lead in the show area. And clean up after them!
Free Car Parking
There is plenty of free car parking at the event, on a large field in front of the main event field; on the right as you come up the lane (look out for the signposts)
Facilities for Campers
All camping is on grass. Pitches are allocated on a first come first served basis, unless you belong to a club and have a members camping area organised.
Free hot showers, wash and toilet facilities are available (some are luxurious!). No electric hookup is available.
Friday Evening - entry for casual drop-ins
Friday evening bar & live entertainment is available to holders of Weekend Passes and to casual drop-ins. Not ticketed. Just come along from 6pm and pay £5 entry on the gate. Beer & music ends at 12.30am.
Please do not bring your own alcohol or any glass, neither is allowed in the show area, thanks.
Saturday Night Camping
Subject to available space (we are busier than ever with pre-bookings this year) Saturday night camping is offered at £25, pay on the gate. If you arrive after 4pm we'll only charge you £20.
Day Passes
Day Passes include parking, admission to the Volksfest and entertainment on either:
Saturday between 9am - 12.30 at night
Sunday between 9am - 5pm.
Pay on the Gate - £8 for Adults (anyone 17yrs and over), £5 for Teens (12-16yrs). Under 11s go free.
Fire Pits
Please make sure fire pits are off the ground. If you're using pallets for firewood then please remove the nails before you burn them - and dispose of them sensibly! If the land owner finds nails left over the ground he won't allow fire pits next year so please don't mess this up for others.
Glass & Alcohol
Strictly no glass or own alcohol in the show area. There will be a beer tent serving lager, wine and local beers and ciders. Campers with Weekend Passes are welcome to bring their own alcohol for consumption outside the show area only.
It's happening
at The Showground, Worgret Rd, Wareham BH20 6AB
Dorset Volksfest 2018
at The Showground, Worgret Rd, Wareham BH20 6AB