TICKETS SALES ON HOLD
Please see Richie's message below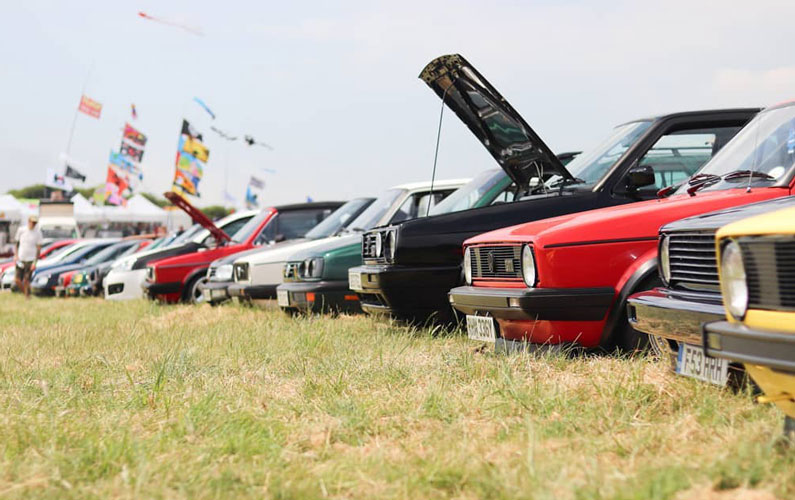 VW Festival in Wareham, Dorset 
Show announcement 28th February 2021
We have weighed up all the pros & cons and possible scenarios since the latest government statement. We are concerned that our show dates are just too close for comfort to the last step of the four stage road map set out – it only needs one of those steps to be pushed back … and lets face it, how much has gone to plan so far over the last 12 months? There is every possibility the new guidelines could change at any time. It seems too that a lot of people aren't ready to be mixing up close and personal with big crowds so soon after lockdown.
DVF has never been about money, only about everyone enjoying the great weekend we work hard to build. But this year the financial risk is just too high and if it were to go wrong it could easily be the end of something I've loved building over the last 8yrs.
I promise to make sure that 2022 will be the best DVF ever!
As always thanks to our great sponsors and all those involved with every aspect of the event, and I hope we can all catch up at some shows towards the end of summer.
All tickets will be automatically rolled over to next year's show
That  looks to be 8th – 10th July 2022 but will be confirmed as soon as we can.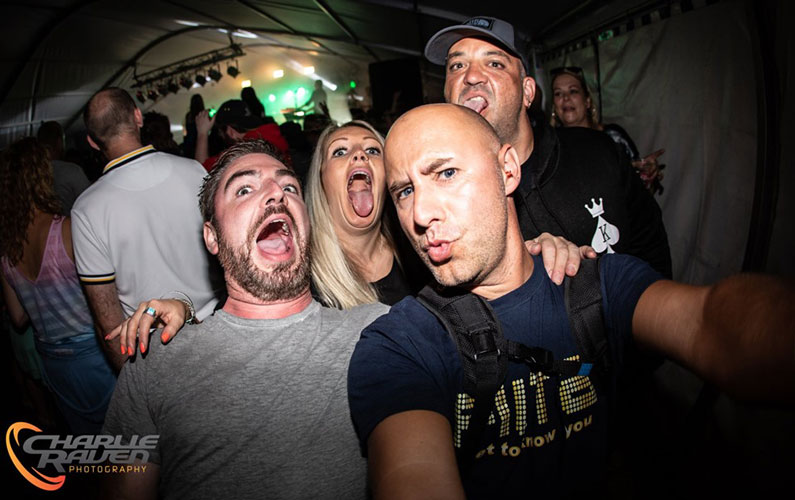 Good memories, great times
Thanks to Tommy Teefour Watkins
At The Showground, Worgret Rd, Wareham BH20 6AB
Volksfest Sponsors & Supporters