Tickets purchased for DVF 2020 & 2021 are valid for 2022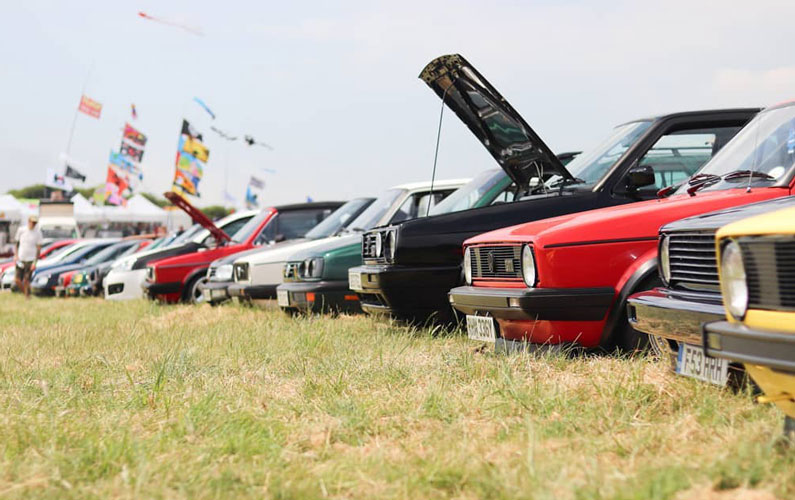 VW Festival in Wareham, Dorset
8th-10th July, tickets now on sale
All tickets purchased for 2020 and 2021 automatically roll over to the 2022 show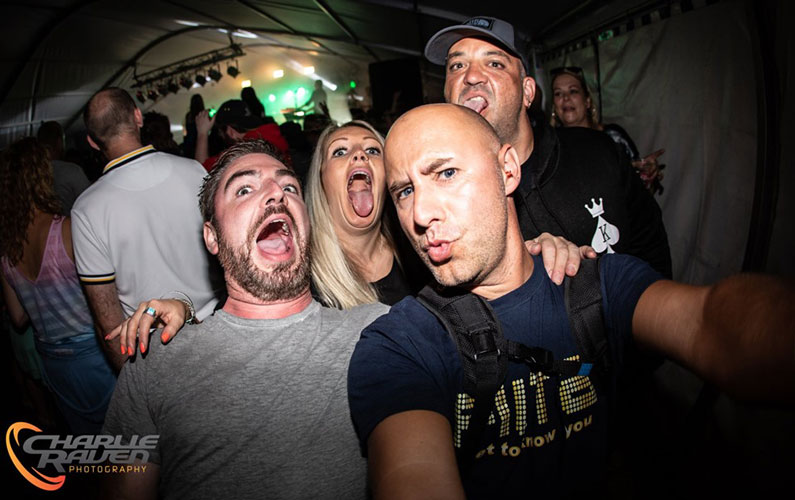 Having had to postpone the show for two consecutive years, we promise to make sure that 2022 is the best DVF ever!
Richie Rivers brought us the first Dorset Volksfest in 2013, and the event has grown steadily ever since.
No surprise when you get a full weekend of family entertainment including excellent live music, DJ/dance marquee, free things for kids to do, live displays and stunt shows, Pride in Ownership competition, trade village, a beer, cider & wine tent, a great choice of street food and, of course, more VWs than you can shake a stick at!
All wrapped up in a lovely vibe and sunshine (or not), with people of all ages doing their thing and having a great time.
Good memories, great times
Thanks to Tommy Teefour Watkins
At The Showground, Worgret Rd, Wareham BH20 6AB
Volksfest Sponsors & Supporters